MANY WINGS *one pair
FLOCK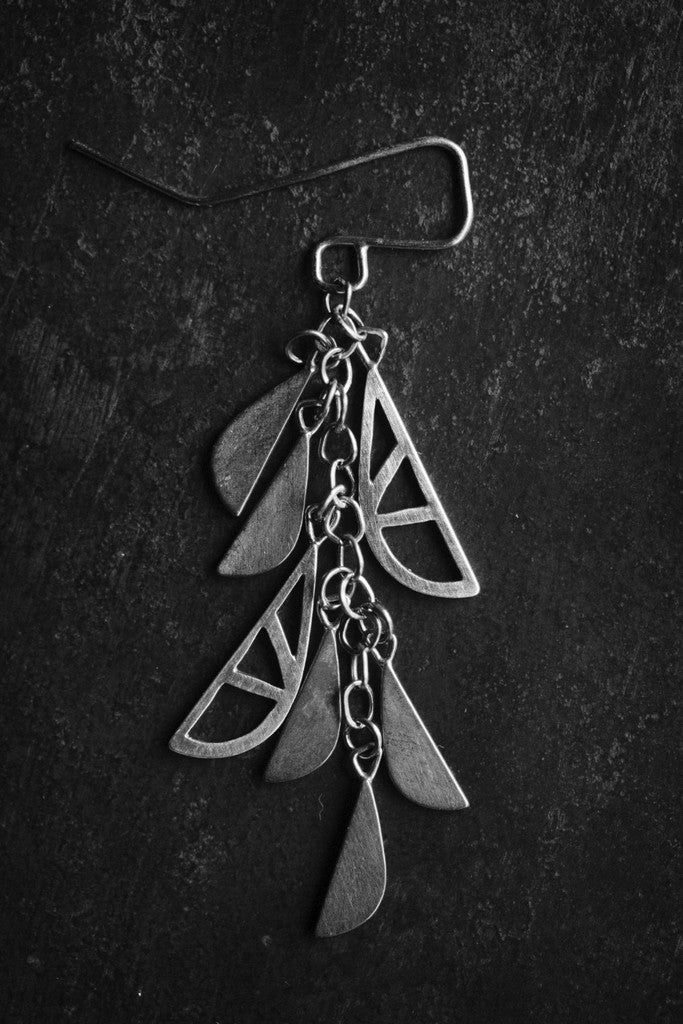 Team up. Be a stronger force and survive with each other. Flocks of animals, people and things are fundamental in the wild and in human civilization. Flock collection is a gathering of individuals that move freely.
Hand made in Miki's studio, Bowen Island, British Columbia.
Ships in 5 to 14 days.